Our CM of Zuan Technology, Mrs. Hema Palani has prepared this Asoka Halwa and brought it all the way from the home to serve us at the office.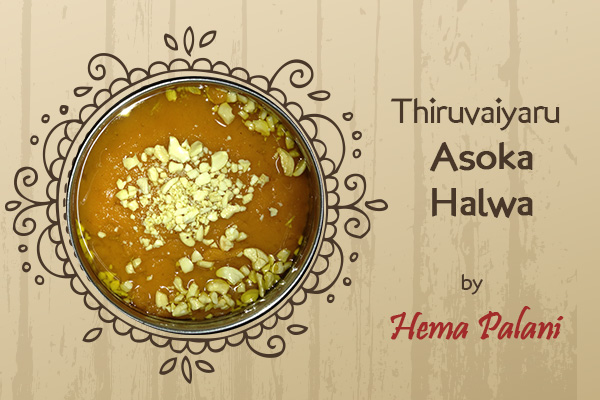 The sweet was made of moong dhal (paasiparupu) and is a very famous recipe of Thivaiyaru. The dessert was so tasty and delicious with vibrant red color!
It was a real pleasure eating Asoka Halwa (Happy Halwa) with our colleagues and had a fun time licking our fingers!