As it's the holiday time, Zuan Team have kick-started the holiday celebration, and we have geared up to decorate the office with glittering decors, twinkling Christmas lights and gleaming Christmas trees! All our colleagues together have put up our time in decorating cabins, adorable ornaments with funky colored thermacol balls and hangings.

Every holiday we are surprised with abundance of joy and of course this time we're super excited for the Christmas party!!
We've also planned to play Secret Santa games as usual and exchange secretly wrapped gifts that would be opened on the Christmas Eve!!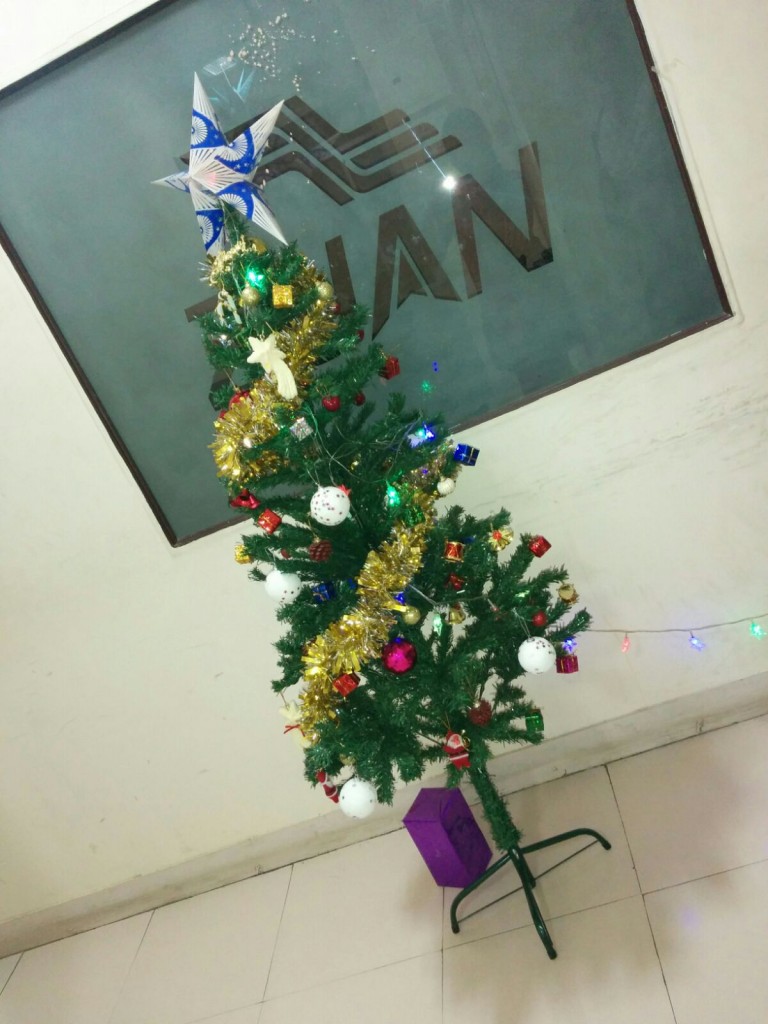 May this festive season bring all the cheers and here's wishing you a Merry Christmas in advance!!
Hope you will have a sparking Christmas too!