CSS and Design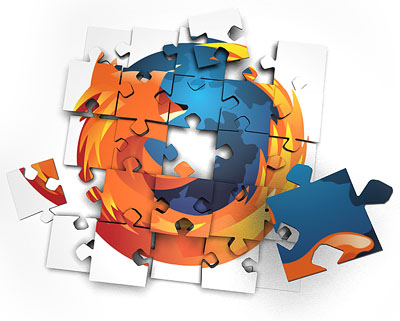 CSS Mate: Offers easy inline CSS editing.
EditCSS: Puts a stylesheet modifier in your sidebar.
Font Finder: See full CSS text styling of the selected element.
JSView: View the actual JS or CSS files behind any source code.

Firefinder: Find HTML elements matching chosen CSS selectors.
Stylish: A valuable add-on to manage user styles.
Dust-Me Selectors: Finds unused CSS selectors from a single web page or entire site.
Palatte Grabber: Creates a color palette for image editing softwares like Photoshop and GIMP based on the current web page.
GridFox: Draws a grid on top of any web page. A good testing tool for sites with a grid-based design.
Measure It: Adds a virtual ruler on the screen to measure pixel width and height of any element on a web page.
ColorZilla: Includes color related tools like EyeDropper, ColorPicker and PageZoomer.
APNG Edit: Editor for creating animated PNG images.
Firesizer: Allows you to resize a window to specific dimensions
Thanks to All
by