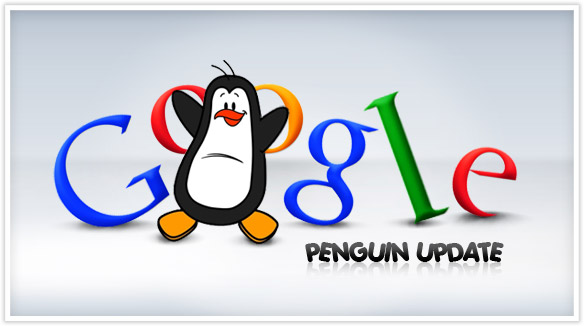 As i Mentioned in my previous blog Post, Google has updated their penguin 2.0 .
Matt Cutts updated his blog:
"We started rolling out the next generation of the Penguin webspam algorithm this afternoon (May 22, 2013), and the rollout is now complete. About 2.3% of English-US queries are affected to the degree that a regular user might notice. The change has also finished rolling out for other languages world-wide. The scope of Penguin varies by language, e.g. languages with more webspam will see more impact.
This is the fourth Penguin-related launch Google has done, but because this is an updated algorithm (not just a data refresh), we've been referring to this change as Penguin 2.0 internally."
Hope you all not affected by this Update 🙂