Recently, the team Zuan celebrated the birthday of our beloved team mate, Mr. Iyappan Zuan on the 4th of August with snacks, ice cream treat and the cake-cutting in the evening.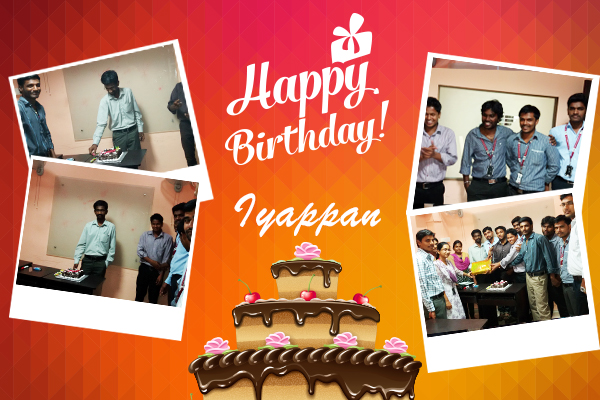 We whole-heartedly wish him with good health, happiness, long life and a successful career!!
May god bless you and give you all the joy, fun and fulfill your dream not only on this special day, but always!
Have a fantastic, happy birthday and many more to come!