To build a quality social media campaign one needs to have a strong business strategy as well as a good business. And there are certain principles that you need to know before starting a social media campaign. But this process may seem daunting if you don't know the basic principles of social media strategy.
In addition to Facebook Insights, Google Analytics, Twitter Analytics, there are a lot of tools available online, some of them are HootSuite, TweetDeck, SproutSocial, SocialBakers, Conversocial, ExactTarget, Postling, etc.
The following tips will highlight the way to use social campaign tools to grow your business and brand equally as well as effectively.
1. Analyze the trends of other Social Media Brands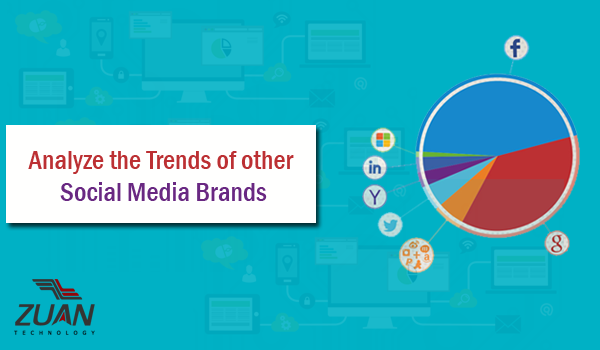 The main purpose of any social media campaign tool is to highlight relevant data across all leading social media networks. This will give you data or analytics of both your campaign as well as those of your competitors. This type of analysis will help you to see the trends that successful brands used to maintain a successful social media campaign. Discovering the strategies of a successful brand will help you to plan for success in a better way.
By analyzing data and trends with the help of a social media intelligence tool, you can plan how to focus your time and where to spend your budget. And instead of making wild guesses you can create quality content. This will ultimately help you to free up your time to spend some quality hours every day with your audience.
2. Brainstorm Engaging Content Ideas to Create Innovative Content
By using advanced analytics, you can find out what is working and what is not working in social media networks. Then you can use this data to brainstorm excellent and engaging content ideas for your campaign. This is one of the main advantages of a social engagement tool. Once your brand realize what is working and to which your target audience is responding to, you can create a plan that better utilize this data gathered by your campaign tool.
But always make sure to not to sit on your fresh ideas since the social media networks are constantly evolving. So the moment you find a fresh content idea, put them into good use by creating quality and engaging content.
3. Don't Be Afraid to Compare Your Brand with the Competition
Several businesses with good intentions cannot always maximize the potential of a social media campaign because of tunnel vision. In other words, they get so focused on building their own brand; they don't bother what their competitors are doing.
This can be compared to the great example "missing the forest for the trees" and your brand can avoid this with the help of social media engagement tool that clearly shows you the analytics of other brand's success and failure.
4. Measure the Return-on-Investment of your Strategy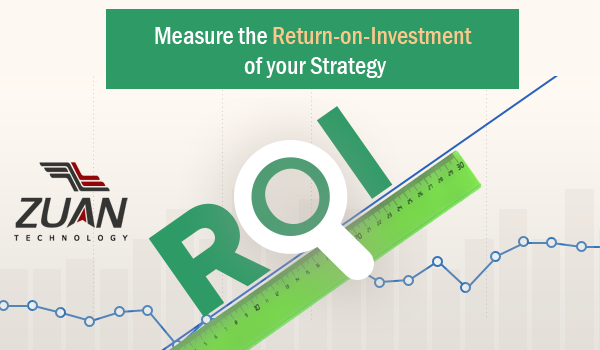 Finally, once you have done all the necessary measures, it is the time to check your analytics to analyze your ROI. The reason for brands for not being successful is they fall into the trap of looking their data. Tracking the campaign expenses, marketing efforts and re-analyzing the campaign gives you the analytics data required to compare where your efforts are successful and where they are unsuccessful.
After all, make sure you locate the areas of improvement and re-invent the strategies for your next campaign!!