The World's most popular social networking site has recently leaked an important news which Google may not like that much. The news is the confirmation from Facebook spokesperson which is saying; Facebook IOS app has been updated with a new feature which may be called as 'Add a link'. Facebook users from IOS noticed this new update; they're seeing a new option near the status update field which prompts to 'Add a link'. The link on-clicked lets the user search for a keyword and show results based on the search term. The results are made through the posts, links and contents shared on Facebook. The ordering is done by Most Shared, Most Relevant and Newly Shared basis. After finding the result, user may share the link on Facebook without actually leaving the site.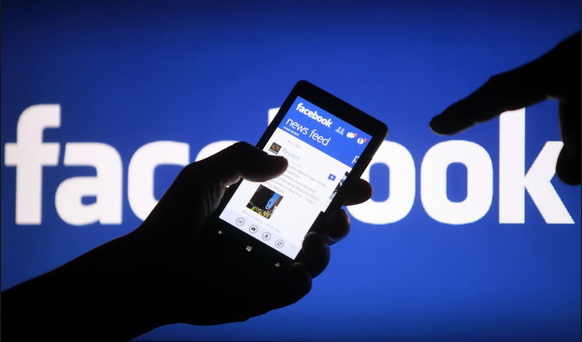 The main reason for this update on Facebook according to several sources on the internet is 'Facebook doesn't really want their users to leave their site just to share a link of external website. So by making an In-App Search Engine available, Facebook users may no more have any need to leave the site to grab an external link that he/she wants to share on Facebook.
How it may hurt Google?
Usually when Facebook users want to share some link or web page on Facebook, they may have to either visit the website to share from there or search for the link through Google or even manually type. Here comes, Google. Google receives many visitors for this reason. But Facebook have vanished the need for external search engine by providing its own In-App search engine. So won't it hurt Google?
Limitation
According to sources, Facebook have currently made this feature available only to users of Apple IOS in US.
Facebook's activity like Internet.org and this one reveals the fact that Facebook is actively performing to increase their standard worldwide.