People who work in the SEO industry might have known the history of link building which is just similar to a roller coaster. But however, the actual history does not have a long length of time.
Link building began with the invention of Google, where the important factors of SEO came into existence with the backlink profile showing who is linking to your site. As SEO is constant evolving the era of link building practices is quite filled with interesting stuff.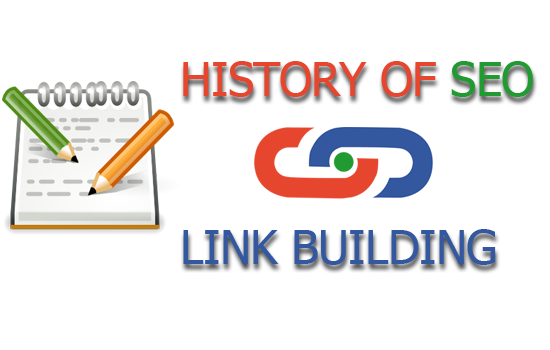 Following are those so called 'link building trends' over time from the past till present:
Link Exchanges – exchanging link with other websites to rank higher.
Email Link Requests – bulk emails to the authority websites asking them for a backlink.
Directory Submissions – submitting site to open directories relevant to your niche.
Blog Comments – commenting or participating on discussions for gaining links.
Article Submission – advertising your website that helps in giving links as well as visitors if the article is well established with powerful ranking.
Blog-roll Links – selling a post on the sidebar and displaying recommended blogs for higher click throughs that was an abused.
Paid Links – placing links on a paid basis which was later noticed by Google and made the links with no-follow attributes.
Link networks – targeting links to your site that you need rank in the search engine which has become a downturn.
Link Bait – hosting content on your blog only for the sake of gaining links from high quality sites.
Guest Blogging – posting content on other's for gaining backlinks.
Broken link building – finding some quality broken links and replacing it with your links.
Press Releases – gaining backlinks by directly promoting about your products or service which sometimes results in flop.
Blog networks – posting thousands of articles on high PR blogs only to gain links.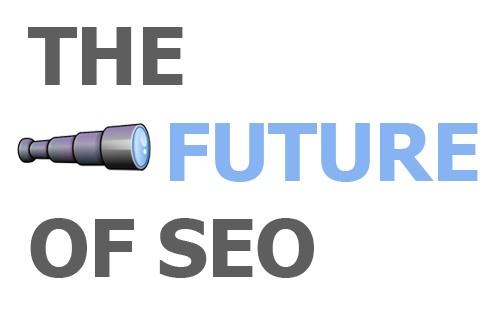 So what will be the future of SEO?
Whether a huge drop in social signals that gained ranking to your site?
Who knows?
Search engines become cleverer than ever in its algorithms!
Let's wait and watch the upcoming quakes!!