Optimizing your keyword is very important strategy that can be helps both search engine as well as user to find the relevant to content to their searches. Placing keywords in the right place is very important one. If you unaware of placing your keywords in the right place then you can't able to get enough traffic as much as you thinking. Keyword optimization is one of the main techniques in the search engine optimization.
Here the list of places we have to concentrate while on the go of keyword optimization or website designing.
Title Tag of Each Page
Title is the most important place you want to concentrate for getting high traffic to your website.
The best example for main page keywords placing is:
Zuan Technologies: website designing, website developing and digital marketing company
Examples of optimized title in the subpages are:
Professional Custom Web design servicing company-Zuan Technologies
Professional SEO Servicing Company – Zuan Technologies
Professional Digital Marketing Services Company -Zuan Technologies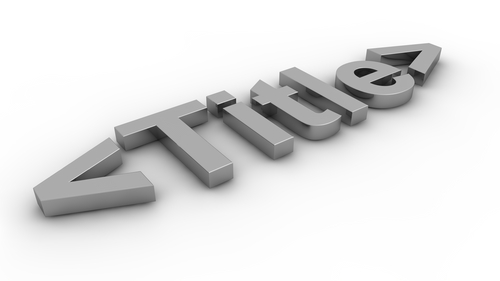 Characteristic of Optimized title Tags are
Always avoid use of duplicate title tags, every page should have a unique title tags so that in won't compete with each other of your webpage.
Title should be in the range of 70 characters or less.
Try to put your company name at the end of your title tag so that it can build brand awareness.
Try to use consistent punctuation across all page title in between the keywords and company name
Description Tag of Each Page
The next important place is you want to focus on description tag of the page. This are all the brief description that showing in the search results, or sharing in the social media profiles. These descriptions must write for the purpose of human reading and not for search engines, and you should include your keyword at least once. Description must be 150 characters or less in length. Longer description truncated by Google in the following 3 dots (…).
Main Body of Your Content
In the body section recommendation for minimum word count is 300 words and you can place 2-3 keywords in your body of your web page. It is highly recommended that place higher keyword in the first paragraph itself for search engine optimization purpose.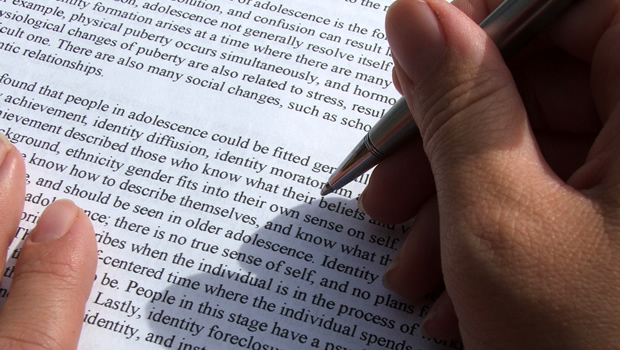 Heading Tag of the Article
Headings are labeled with "heading1, heading2", etc. or "h1, h2,h3" in the content management system summarize a page contents.
These heading should be written for both keywords and summarizing what should comes next. Because this helps spiders and people can scan a page quickly to see what's most relevant to them.
Image Alt Tags
Search engines don't have an idea about your image or multimedia content, so that you have to optimize alt tags according to their purpose, this one is the best seo practice. These alt tags can helps to understand both user and search engine when reading the alt tag of the image.