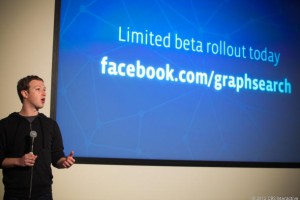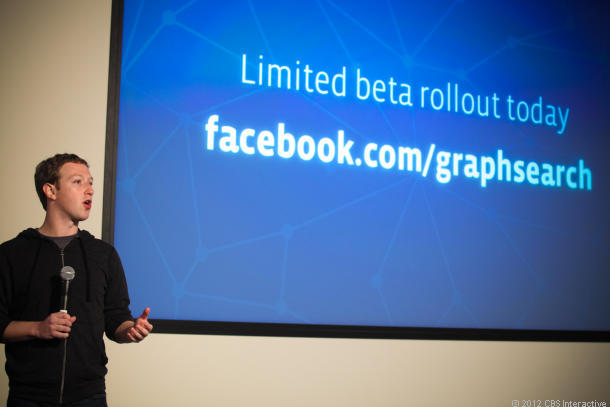 Yesterday Facebook launched "Facebook Graph Search"
How Graph Search Works?
Graph Search provides the facebook users to search different topics and interest all over the site based on their friend's circle. For example, if you are looking for densist and you have never been to densist before, through graph search, you can find the best densist from the list of your friend's likes.
Whether it launched for all Facebook Users?
No, at present it has been launched only for english speaking users in the U.S.
For More details about "Graph Search" check Facebook Official Page