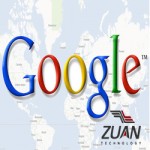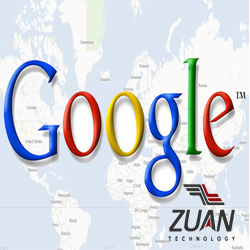 Google always tries to change the appearance of search result page!!!
In month of April Google tests colors URL and Titles on Tablet Search Interface, this time its testing by not showing the URL's of the search result on the page.
@tecnonetblog tweeted about this test and posted images on their twitter account.
You can clearly see in the below image, under the title without the URL's in the search result page.